The artist, Sandra Higgins, has always had a passion for the arts, loves working with all types of mediums but has always been especially drawn to beads, wire working and jewelry making.
 Being a long time breast cancer survivor,

she started making pink and white bracelets and donating all net proceeds to research. Realizing how many people wanted to support breast cancer and didn't always want to wear pink, she started a line she calls 
Glam Cause Bracelets in beautiful earth tones. Feeling as fortunate as she does, she continues to raise and donate as much as she can. 
A little glam for a big cause!
Her unique style and love for nature, especially the beach is reflected in much of her work including The Sand & Surf Collection which contains a bit of sand from their extensive collection but can also be custom done by sending a small amount from your favorite place on earth!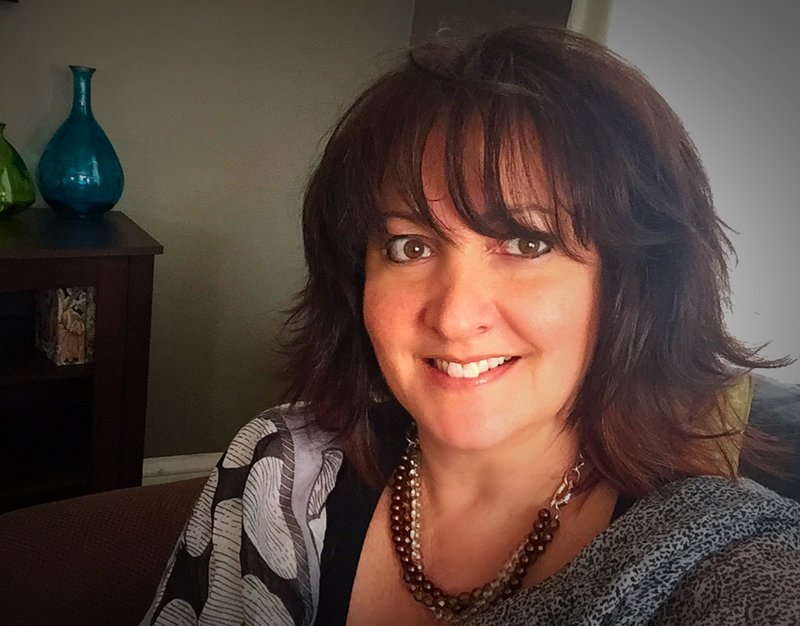 ~ Owner and Designer ~

 Sandra Higgins